DIALED IN, IN BARCELONA—ISX SCORING RETURNS FOR 2016 SLS NIKE SB PRO OPEN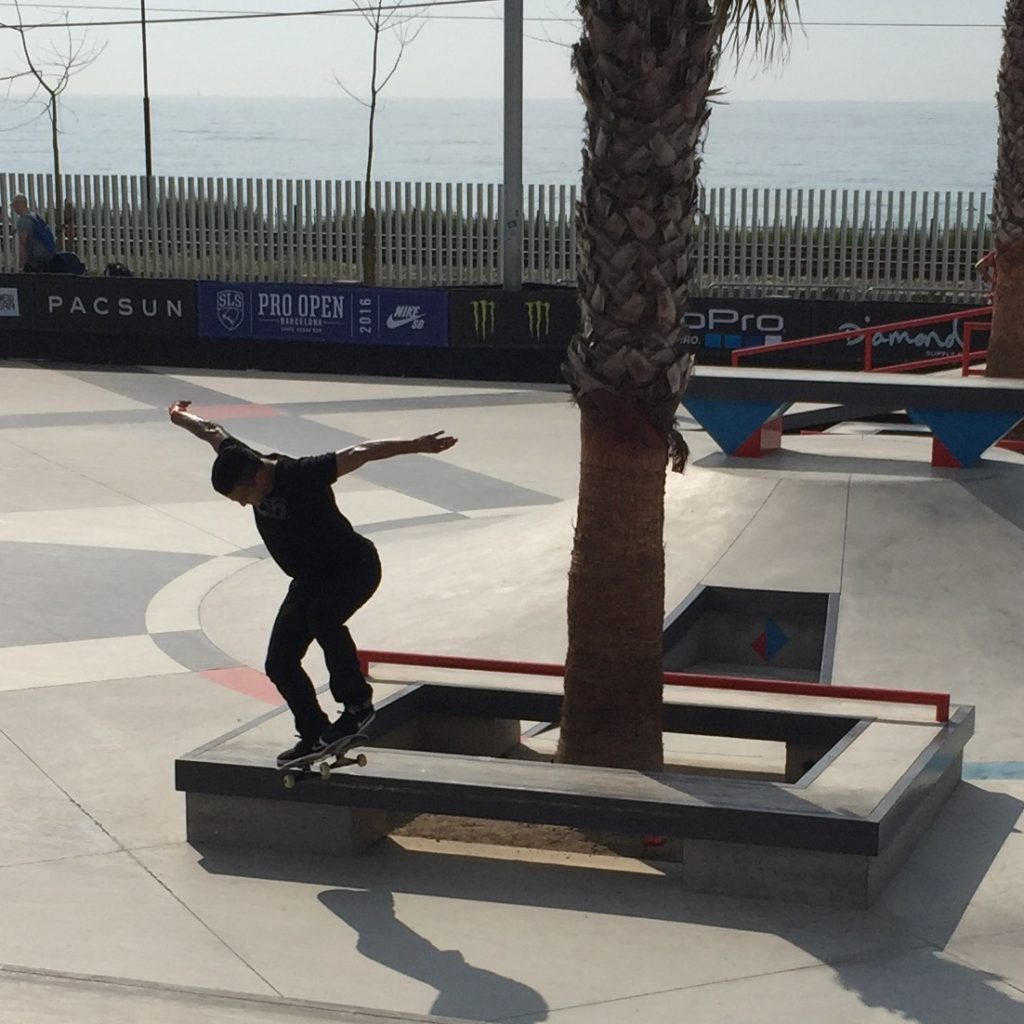 Dialsmith's ISX Scoring team made it's first stop of this new season, in Barcelona, Spain, for the 2016 Street League Skateboarding (SLS) Nike SB Pro Open event. This marks an amazing seven-year run with ISX being the official scoring and stats partner for SLS.
For those of you thinking, "What does Dialsmith have to do with sports scoring and stats? I thought they were market research tech nerds not sports data and analytics nerds…" Well, as it turns out, we're both.
Dialsmith is the technology partner behind ISX Scoring—a joint partnership with TAUBLIEB Films and Rob Dyrdek— yes, that Rob Dyrdek. ISX uses hand-held dials built on Dialsmith's Perception Analyzer platform combined with proprietary software and a graphic interface that instantly captures participant scores and statistics, and displays them in a real-time, visually dynamic and kinetic fashion. Judges use the hand-held dials to continuously and instantaneously evaluate every trick, run and element as well as a competitor's overall performance—all of which is presented using state-of-the-art graphics.
Pretty sick, right?
Here's a wrap up of the Pro Open event and a few behind-the-scenes shots.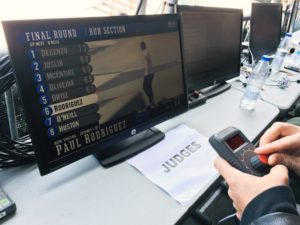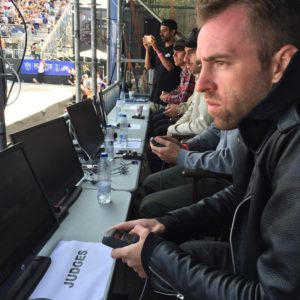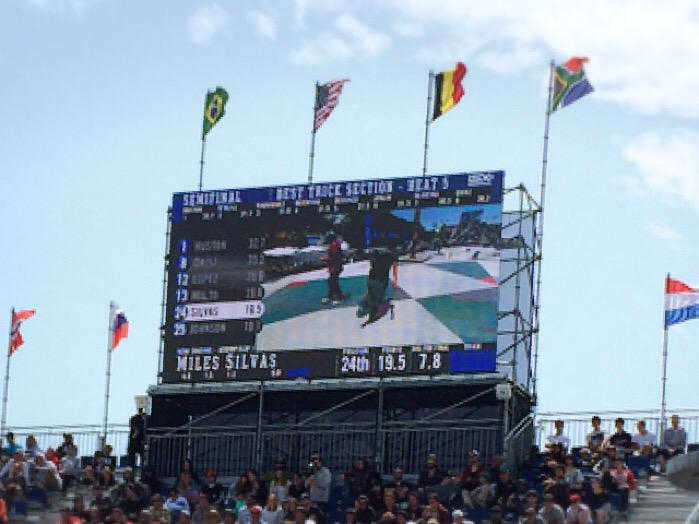 Next up… the SLS Nike SB World Tour in Munich, Germany, on July 2, and ISX will be there scoring all the action. Wir sehen uns dort