Engagious Podcast 01: Rich Thau, Message Testing Expert & Co-founder of Engagious
Podcast: Play in new window | Download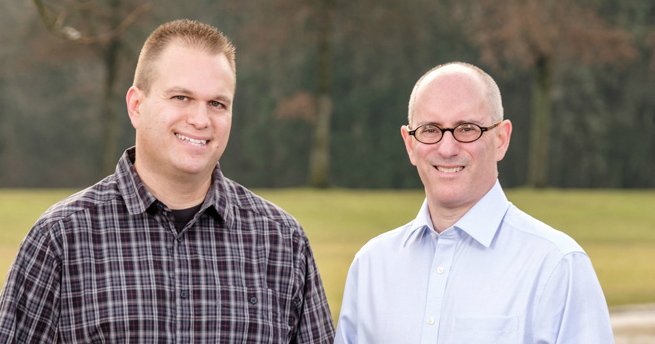 New partners—new company—new podcast. Seems appropriate to kick things off with a conversation with my business partner Rich Thau. Rich is an expert at using principles from social science and behavioral psychology to shape messaging and resonate with an audience. He's advised senior members of Congress, Fortune 500 executives, leaders of top trade associations, and many others.
Here are some things you'll learn from this conversation with Rich:
@ 3:30 – Rich's unique process for crafting and testing messages.
@ 6:00 – Universal truths about effective messaging that Rich has learned from his years of experience.
@ 9:30 – What being a student of the social sciences has taught Rich and how has he applied that to his work.
@ 14:00 – Rich talks about some instances when the results of a research session we not what he was expecting and what he learned from that.
@ 19:00- What are keys to taking advantage of storytelling techniques to enhance a presentation.
If you liked this episode, I also recommend that you check out my conversation with Greg Weinstein where we discuss techniques for effective audience engagement.
Thanks for listening and I hope your time spent with our podcast has brought you value. If you have any comments or suggestions on who would be great for us to talk with in future episodes, please leave a comment below. We'd love to hear from you.
Until next time, #BeEngagious.