Engagious Podcast 03: Jamie Mustard on the "Science of Obviousness"
Podcast: Play in new window | Download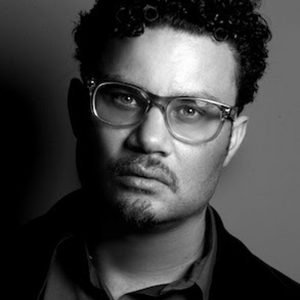 Here's the deal…I'm a TED-head! I was fortunate to attend the TED Conference a few years ago and I never miss the amazing TEDxPortland. When I heard TEDxPortland was putting on its first Salon Talks, I was in!
One of the speakers was this dude, Jamie Mustard. I'd never heard of him before, but when he took the stage he captivated the audience. From his theory of what he calls Obviousness to his concept of BLOCKS, Jamie helps make messages, brands, and ideas stand out. A graduate of the London School of Economics, Jamie's Iconist work has spanned industries, arts, and the globe helping companies such as Symantec, Cisco, Intel, and many others.
Here are some things you'll learn from this conversation with Jamie:
@ 10:00 – What is a BLOCK, anyway?
@ 16:05 – How to apply this idea of BLOCKS to creating concepts and branding.
@ 34:00 – How to grab and keep people's attention with the concept of BLOCKS.
@ 38:30 – How to use BLOCKS in everyday situations for better communication with coworkers, friends, family, etc.
If you liked this episode, I also recommend that you check out my conversation with Brian Kurtz where we discuss how to create messages, content, and products that stand out from the crowd.
Thanks for listening and I hope your time spent with our podcast has brought you value. If you have any comments or suggestions on who would be great for us to talk with in future episodes, please leave a comment below. We'd love to hear from you.
Until next time, #BeEngagious.