MANY FACTORS PUSHING POLITICAL MESSAGE & AD TESTING ONLINE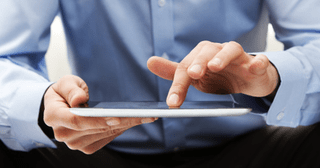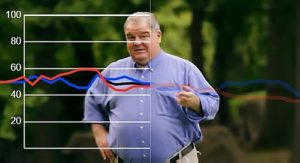 In this recent Campaigns and Elections article, Dialsmith founder & CEO David Paull makes the compelling argument that this election cycle is the first where all the planets have finally aligned for campaigns to reap significant benefits of conducting online political research. We are seeing it, first-hand, here at Dialsmith with interest in online dial testing among P&P research clients peaking.
So, what's different today than in election cycles of years past? David points to a number of factors, including better access to reliable online sample, widespread broadband penetration, and a proliferation of online research tools and services.
It's been interesting to observe this shift with dial testing in particular—as offline dial testing in focus group settings has been a mainstay of political and public opinion researchers for years. But the draw of online research—in the form of lower cost and greater efficiency—is forcing the issue even for those who feel more comfortable sticking with the tried-and-true methods of the past.
You can read the full Campaigns and Elections here. Want to explore how online dial testing can benefit your research? We've got some great resources or you can always give us a shout.