My Time Off: Protecting Children in Liberia (and a wee bit of White Port)
There are big, heart-wrenching challenges in this world. This is how Courtney Ulrich, one of our own, tackles them: One community at a time.
I am a graduate student and a Dialsmith team member. With a team that's 'here, there, and everywhere' (at all times), I do the things around here that need the doing! I recently returned from two weeks off from work. Here's how I spent my time…

Week 1 (AKA: the important work) – Breaking the Silence in Liberia
It is a long story how I ended up spending my week off working in Liberia. Here is the short version:
I am a graduate student studying Global Development and Justice. My focus has been Sex and Gender Based Violence (SGBV) in vulnerable populations around the world. Liberia is one example: they have experienced 14 years of civil unrest that has left thousands of children vulnerable to trafficking and violence.  For my summer internship I am working with Orphan Relief and Rescue (ORR), the agency that sponsored my trip to Monrovia, Liberia.
We partnered with 2 other agencies (Love146  and World Hope International) to launch a program called Break the Silence (BTS). This training program arms local social workers and community mentors with resources to teach local children about their RIGHT to say "no". The other facet of this outreach was to introduce a local hotline for reporting abuse, assault or trafficking of any kind.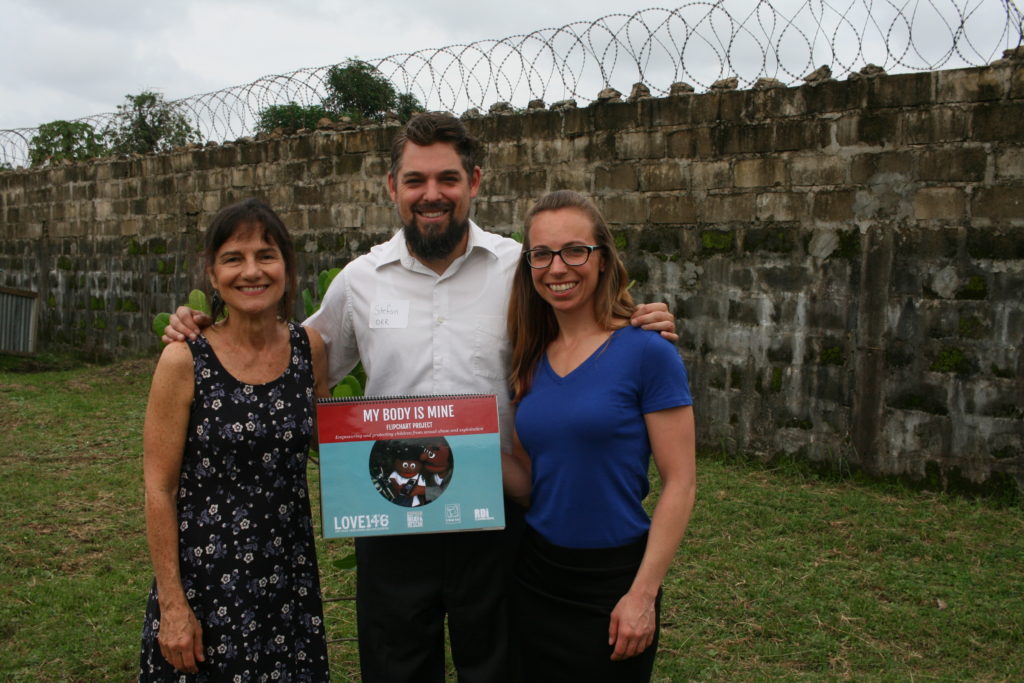 These are heavy, important topics. But the children I encountered brought us some much-needed levity! In particular, I enjoyed spending time talking and goofing off with a young girl whose dad works at the office. When there were things that might be frustrating or difficult, knowing her and knowing this program could improve her future country was motivation enough.
This work can often be 'Two steps forward; One step back.' But overall, the week in Liberia was a success. We were able watch our training in action: local mentors working with local children. It was rewarding for us to see a group of kids at an orphanage repeat and understand the main messages of the workshop: "I am valuable and so are you," "safety is my right," "my body belongs to me," and "I can get help."
Now we start the evaluation and monitoring phases and hopefully both ORR and Love146 will be hosting more workshops training more people in the future. I would love to be part of that, if I can cover the travel costs.
Week 2 (AKA: feeding my soul) – Vacation in Portugal!
I visited the parts of Portugal no one else I know had yet visited. I didn't know what to expect. Turns out, it was the best travel choice I've made! I'm actually hesitant to say where I went because I don't want everyone knowing about it…beautiful city on the water, delicious port wines for tasting, beautiful uncrowded beaches just minutes away, and hiking not far away either. I went to Porto. More specifically, I stayed in Vila Nova de Gaia across the Douro River from Porto.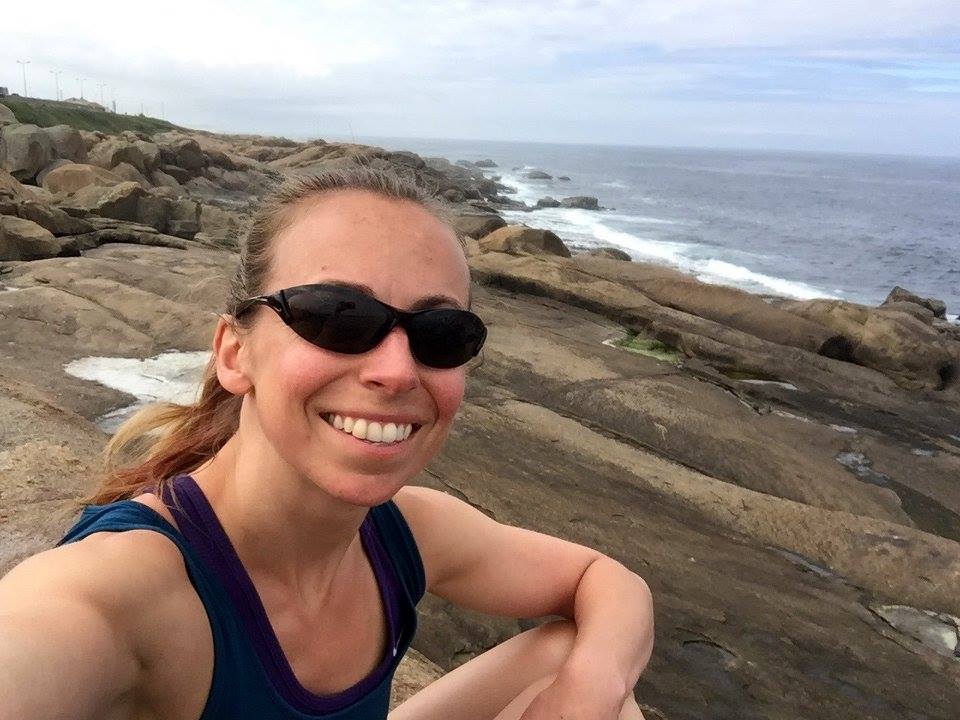 There is so much I could say, but the highlight was the day spent at the Gerês National Park hiking down to various clear swimming spots and then going to a very popular view point where it feels like you are on top of the world. It was just a 90 minute drive from the city and well worth a day to get out in nature. Oporto Adventure Tours was able to take us into places that had no other visitors, even on a Sunday, so it was just the three tourists and our guide there.
Another highlight was my last day in Gaia that was spent on the beach. No, I was not laying on sand and reading a book. Although, those type of beaches were within a mile walk of where I did spend the day. Instead I went climbing on boulders for hours. It was magical. But don't go there because the lack of crowds is part of the appeal. 😉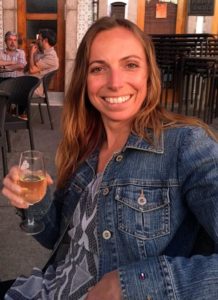 The drink highlight was my first white port wine (as recommended by David Paull). Delicious. You must try one. My food highlight was the Campo de Ourique Market in Lisbon. Several food stalls with various options and a decent wine selection. My friend and I got a cheese and meat plate to split, an order of lamb chops, and a bottle of wine. That may have been the best cheese and best lamb chops I've had in my life! Not much of an Instagram-er so no food pictures, sorry. You'll just have to take my word for it. And go to the Market if you're ever in Lisbon."