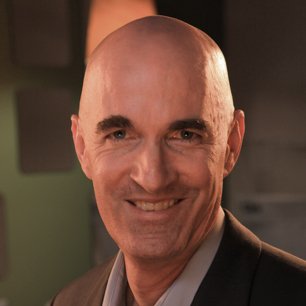 Tim Connolly | Controller
Tim has had a remarkably diverse financial background that spans the moving industry, large-scale live event production, stock videos and photography, and video game animation. Bringing his breadth and depth of experience, Tim deftly oversees Dialsmith's financial operations and keeps us on the straight and narrow. When not on the clock for us, Tim keeps himself busy with various entrepreneurial pursuits, putting miles on his Harley, time with his family, and travel.
In His Own Words…
What is the most interesting or memorable project you've been a part of?
Designing, funding, building, and opening a new Veterinary Clinic.
What is one thing people don't generally know about you?
I've held the Stadium Record in the 800 Meters at Humboldt State University since May, 1980.
Where in the world do you most want to visit?
Middle Earth.  I would settle for New Zealand.
What's the strangest thing on your desk?
A Basketball Hoop in a snow globe.  You have to make a very difficult shot by manipulating the globe. LeBron may be able to carry Cleveland on his back, but I'm not sure even he can make this shot.
What's the best hotel amenity you've ever received?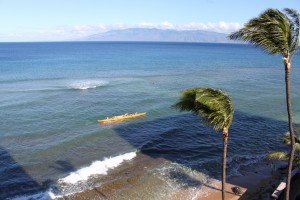 What is your favorite / least favorite?
Word: Profit / Loss
Smell: Camping at Lake Tahoe / Roadkill skunk
Sound: A Harley-Davidson Motorcycle / Mosquitos buzzing my head while I'm camping
What's your idea of a perfect weekend morning?
Saturday, December 19, 1998.  My daughter Genevieve was born that morning.
What food could you not live without?
Grape leaves.
Perfect sandwich?
A PB&J while seated in the center seat on my long flight to New Zealand.
What's your favorite drink?
Chocolate martini.  Shaken or stirred, just put in plenty of Kahlua.
In your next life you'd like to be?
A veterinarian.