Estudio Silvia Roca-Mexico D.F.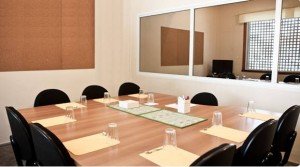 Av. Prol. Paseo de la Reforma 115-804
Paseo de las Lomas – 01330 México, D.F.
View Map
Contact: Claudia Orozco
E: info@estudiosilviaroca.es
P: 52 55 55 98 16 40

VISIT WEBSITE >

Key viewing facility centered in the major hub of México. Our Modern Viewing Studios have been designed to high quality standards.