Focus Plus, Inc.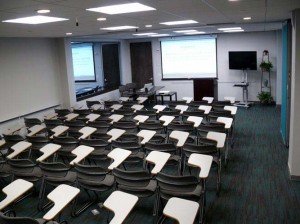 462 Seventh Avenue, 18th floor
New York, NY 10018
View Map
Contact: John Markham
E: info@focusplusny.com
P: 800.340.8846

New facility in the heart of midtown w/state-of-the-art A/V & internet, large focus & client rooms, adaptable configurations available, 18th floor views. In-house recruiting for all qualitative studies, CLTs, mock juries, usability, etc. with consumers, B2B, C-level, financial, high-tech, medical profs & pts, IT execs, trendsetters/early adopters, seniors, GLBT, luxury market, voters, ethnic groups. 25+ years in NYC!