That's a Wrap: Dial Testing Scores Final Presidential Debate in Groups Across the Country
The final chapter of the Presidential Debate season has come to a close and it was another busy night for our Perception Analyzer dials. Dial testing focus groups were conducted in key swing states across the country and were featured (again) on major broadcast/cable news networks such as CBS News and FOX News. Here are some highlights:
Frank Luntz and the Perception Analyzer were at it again with a dial testing focus group of undecided Nevada voters for CBS News:
Researchers at High Point University in North Carolina ran their first dial testing group: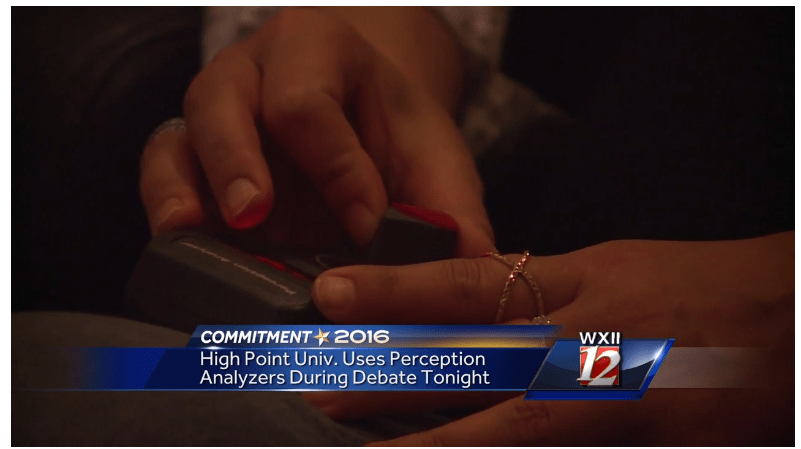 (Image courtesy of WXII12.com)
Lee Carter from Maslansky & Partners was back on FOX & Friends to discuss her online dial testing results:
And Drs. Rita Kirk and Dan Schill from @RealTimePolitic were running their dial testing focus group at UNLV in Nevada. Results were streamed live by CNN.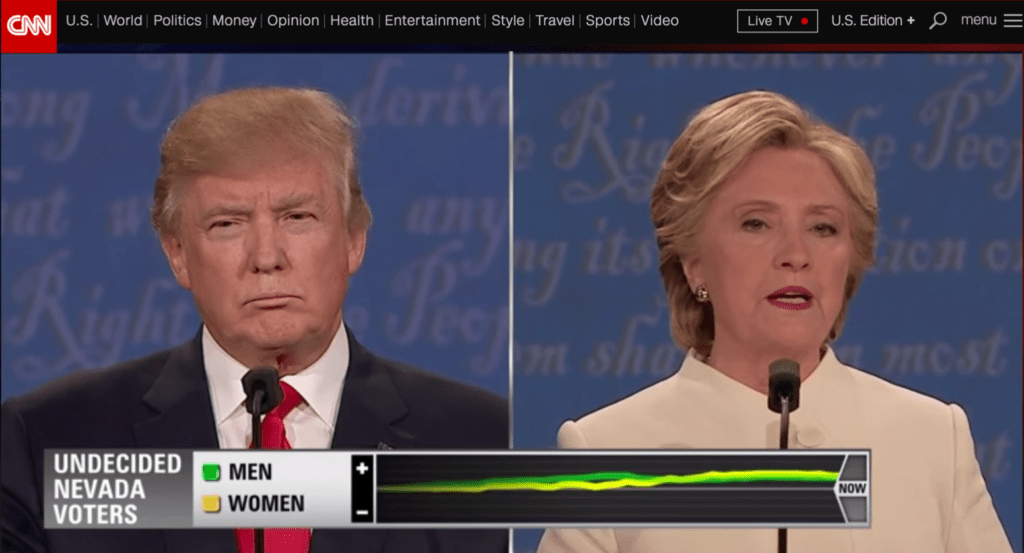 (Image courtesy of CNN.com)
Looking for more? Follow the discussion around dial testing the presidential debates on Twitter at @Dialsmith.