Looking into dial testing for your next research project? You've come to the right place. Dialsmith develops, sells and supports the best-in-industry Perception Analyzer dial testing solutions for in-person (focus groups and live events) and online research (surveys, focus groups and communities).  We also provide a full range of consulting services for both in-person and online dial testing focus groups. While research is our focus, we also offer ISX Scoring for real-time scoring and stats for fast-paced sports and other live events.
Explore our dial testing product and service options below or CONTACT US and we'll get started.
The gold-standard dial testing system for focus groups and other live research sessions. Perception Analyzer gives you the ability to capture opinions individually and in the moment, pushing recall error out of the way and showing you what people really think, as they think it.
State-of-the-art, online dial testing that can be seamlessly paired with online surveys, virtual focus groups or communities to gather continuous, in-the-moment feedback on any form of recorded media.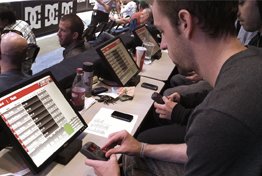 ISX Scoring™
Instant scoring and stats solution built from the ground up for the fast-paced world of action sports, offering trick-by-trick scoring and real-time display of results for venues, webcasts and television.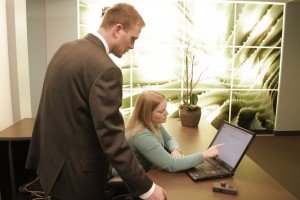 Dialsmith Research Services
Paired with our dial testing products and services, we can work through our global field and online partners to help with research venues, sample and more. Let us assemble the right team and manage it all for you.