Looking to expand your research tool kit or fine-tune your research methods? In need a facility that can deliver for your next dial groups? We can help. Access our free dial testing resources for guidance, reports, best practices and use cases. Dive in, then contact us and we'll be happy to answer any follow up questions or brainstorm on how we can support your next research project or event.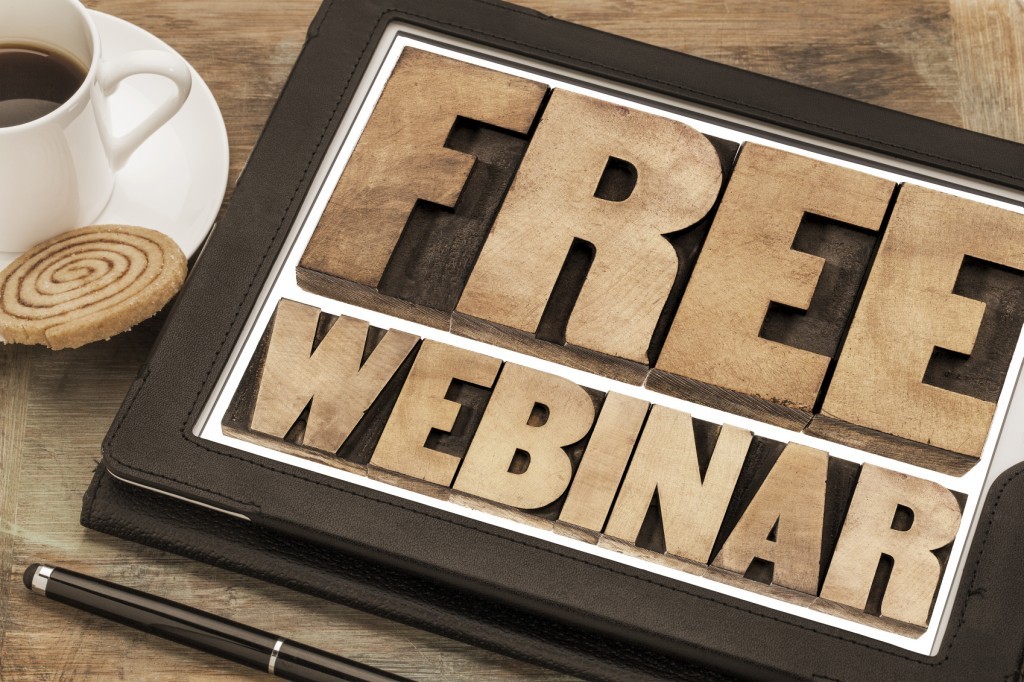 WEBINARS
Want to get smarter about online and offline dial testing and moment-to-moment research? We partner with research experts from across industries to deliver timely, relevant webinars on these topics and more. View our list of upcoming and recorded webinars to see what we have on tap and on demand.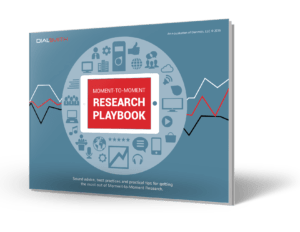 eBOOKS, CASE STUDIES AND REPORTS
Tap into the knowledge of research experts with years of in-the-field dial testing experience and leverage our experience with clients to make the most out of your dial testing studies.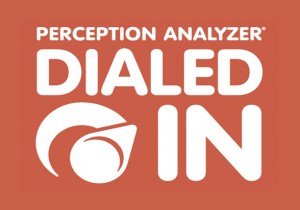 FOCUS GROUP FACILITIES
Want to ensure your next dial group is a success? We do too. So, we've amassed a global network of
"Dialed In" focus group facilities that are optimized to deliver a winning experience for you, your clients and
your stakeholders.