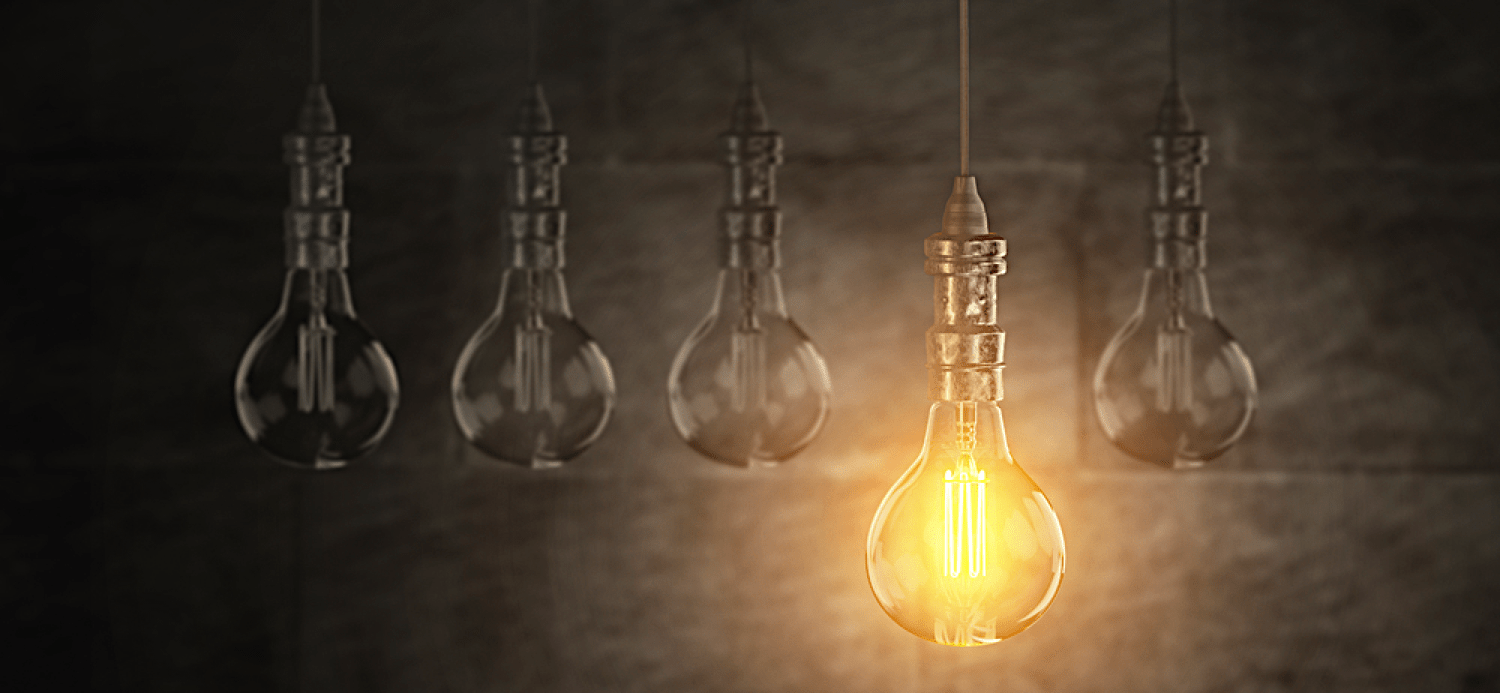 Looking to expand your research tool kit or fine-tune your research methods? Or maybe you're looking to keep up with the latest research tools and technology or refresh your knowledge about dial testing and how it can support your research efforts? Or maybe you're just brainstorming on how you can better meet your clients needs or searching for that "Aha!" moment that will lead to a breakthrough in your research. Whatever your motivation might be, we're here to help. Access our free dial testing resources for tips, reports, best practices, use cases and more. Dive in, then contact our team and we'll be happy to answer any follow up questions you might have or consult on how we can support your next research project or event.
Expert advice, tips and best practices to ensure you get the most out of your dial testing research.
Resources on In-the-Moment and Moment-to-Moment market research methods, approaches and tools.
Resources to help you make the case for dial testing to clients and stakeholders.
Resources addressing challenges of flawed recall and memory bias in market research and what can be done to mitigate them.
Resources covering the use of dial testing for litigation research and mock juries.
Stories and articles about the use of dial testing on CNN, FOX News, Food Network and other networks.
Since 2012, Dialsmith has tracked, tallied and deciphered Super Bowl ad testing results, and have developed our own knowledge base of information on the topic that you can tap into.
Want to ensure your next dial testing group is a success? We do too. So, we've amassed a global network of
"Dialed In" focus group facilities that are optimized to deliver a winning experience for you, your clients and
your stakeholders.