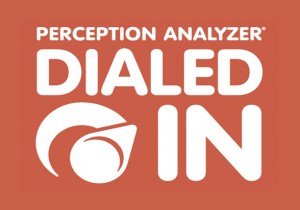 Looking for a focus group facility to host your next Perception Analyzer dial group? We work with the best!
Our global network of "Dialed In" affiliate facilities makes it easy for you to locate and secure facilities that are best suited to deliver an optimal experience with the Perception Analyzer tools.
We know these facilities and their managers and we'll work with them to make sure your dial testing project goes off without a hitch. Additionally, you'll benefit from a streamlined process from bid to finish. If you don't see the city you need to the left, just let us know and we'll help with suggestions wherever you need to go.
You've got enough on your plate. Tell us where and when you want to run your group, and we'll handle it from there. CONTACT US >
Interested in adding your facility to our Dialed In network? LET'S TALK ABOUT IT >
---
Find a Dialed In Affiliate Facility for your next project