2017 Super Bowl Ads: Early Polling Returns and Insights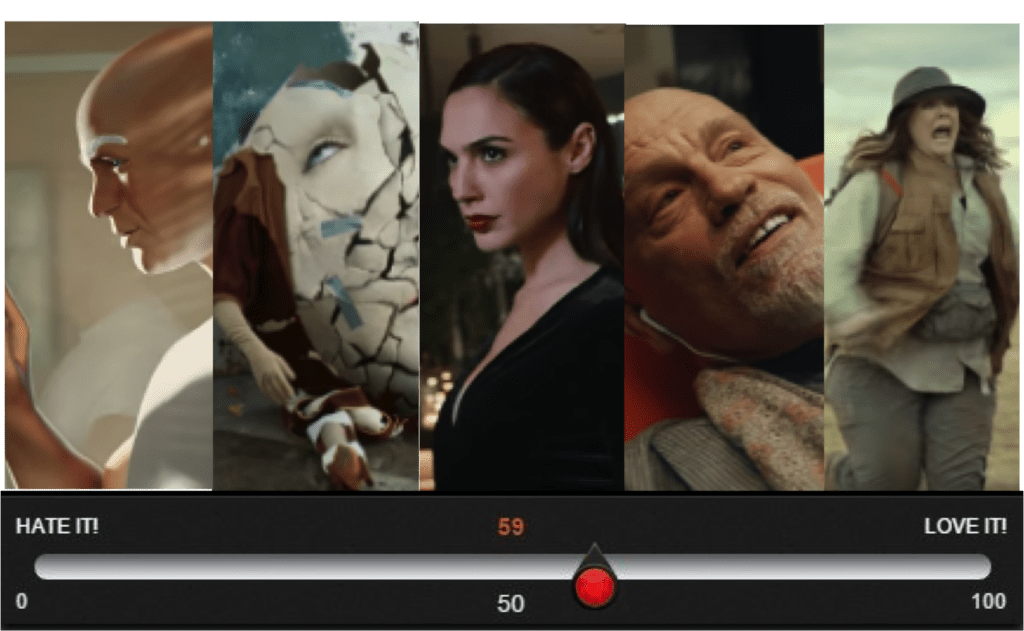 The idea of waiting till the Super Bowl to watch the Super Bowl ads is so, well… so yesterday; like Mean Joe Green drinking a Coke yesterday. Advertisers are dropping a cool $5 mil for 30 seconds of airtime during the Big Game and with that type of price tag, they're not chancing it that you'll be away refilling the nacho bowl or answering nature's call when their ad debuts. Today, the majority of brands and advertisers are kicking off their Super Bowl campaigns weeks ahead of the Super Bowl. That's why those of us "scoring" these ads have been hard at work long before the game officially kicks off. In fact, our team here at Dialsmith, in partnership with the global strategic communications firm, maslansky + partners, launched our Super Bowl ad ratings site (powered by our Slidermetrix technology) last Monday.
The early returns on these ratings are always interesting to us as emerging trends tend to give us some clues as to how the final results will end up. But, of course, there's always a few surprises that don't turn up until late in the fourth quarter. That being the case, we thought we'd share a few items of note from our early returns:
Trending Up: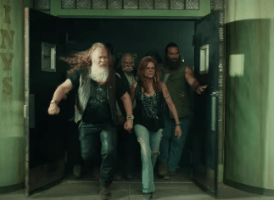 (Image courtesy of Mercedes Benz)
Mercedes Benz 's Easy Driver ad (directed by the Coen Brothers no less) seems to have found a winning formula, currently holding down our top spot.
Puppies and Babies. It's a proven formula, time and time again (that is, unless you create a mutant hybrid version of them). Budweiser reaped the rewards of the "Budweiser Puppy" in years past and now the NFL has gone to the babies with its Super Bowl Baby Legends ad. And, of course, it's working.
Trending Down: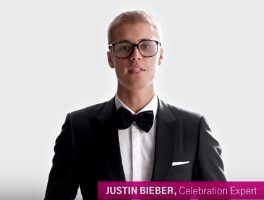 (Image courtesy of T-Mobile)
Bieber is bombing. T-Mobile's #UnlimitedMoves spot is carrying on the mobile carrier's tradition of poor performing Super Bowl ads despite it's star appeal. It doesn't look like Justin Bieber, Gronk and even Terrell Owens can save this dropped call of a commercial.
Lumbering through it. 84 Lumber's first foray into the Super Bowl ad pool is running into murky waters. Maybe 84's The Journey Begins spot is too political; maybe it's too serious; maybe it's that it doesn't have an ending?
Also, Dialsmith Founder & CEO David Paull joined a panel of market research experts to preview this year's Super Bowl ads and discuss what market researchers look at to determine the success and failure of a Super Bowl ad. Here's the Research Business Daily Report podcast:
Follow our updates and reporting on Twitter and/or head over to our Slidermetrix polling site and rate the Super Bowl ads yourself.