Dialsmith's Dan Welch Talks New Perception Analyzer 9.0 and 9.0 Media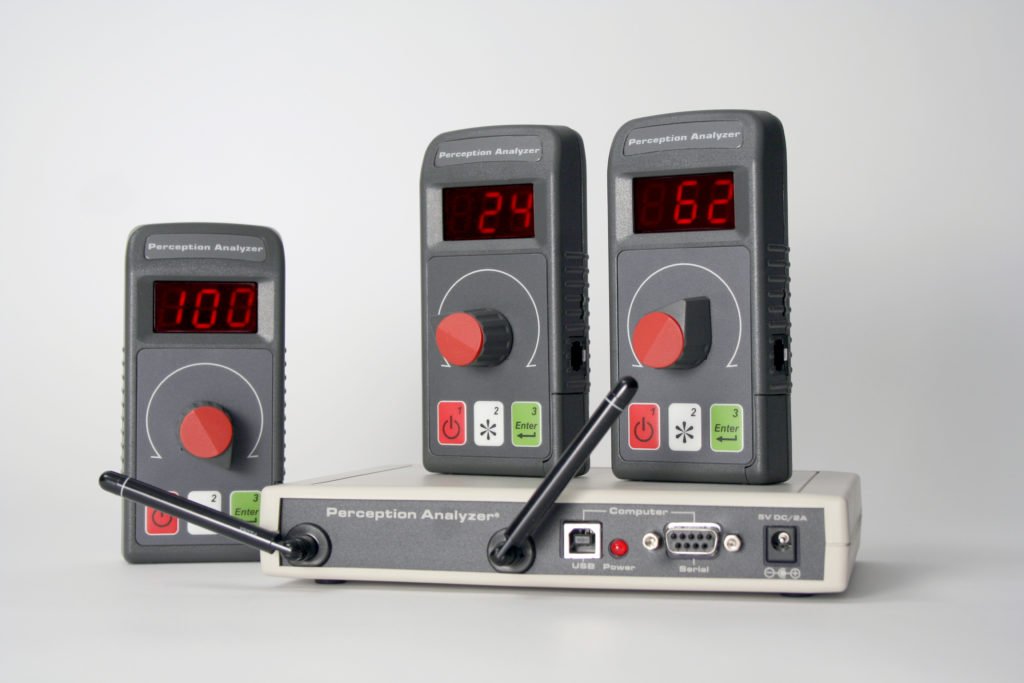 Dialsmith made some news this week with the release of two new versions of our signature Perception Analyzer (PA) dial testing tool—PA 9.0 and PA 9.0 Media. So, you might well be thinking, "What are these upgrades about and how does it help me?"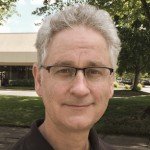 For answers, we went directly to the source… to the one person who eats, breathes and sleeps (when he does sleep) Perception Analyzer—Dan Welch, Dialsmith VP of Products and Support. While we're sure Dan would rather be taking a well-deserved break now that he's gotten through this release, he was gracious enough to give us a few minutes of his time to answer some key questions about new PA 9.0 and PA 9.0 Media. So, here's the straight scoop from Dan:
Q: What are you most excited about with this release?
DAN: There are many new and enhanced features to be excited about in PA 9.0 and 9.0 Media. The biggest one for me, and I believe for most PA system owners, is the ability to generate HD-quality overlays all from within the PA software in both PACollect and PAReport. So, what used to require additional, external overlay equipment (resulting in more complex and time intensive set-ups) can now all be handled more simply, quickly, and in much higher quality right within the software.      
Q: If you're a current PA system owner, what should you know about this release?
DAN: PA 9.0 and 9.0 Media represent significant upgrades over previous versions of the software. Important compatibility updates (for Microsoft Windows 8 – 10 and for high-resolution displays) are baked in, which are critical to our system owners. But the upgrade also includes some very handy enhancements, like the new Display Configuration Utility that will save users a ton of time in setting up monitor displays and ensuring higher quality output.
Also, one thing to note for current system owners, if you're happy with your current display kit and peripherals, then you can continue to use them as-is with these upgrades. But for those who may be thinking of upgrading their kit to high-definition video, we've put together a new, recommended HD Display kit that takes advantage of the full capabilities of PA 9.0 Media.
Q: What's the difference between PA 9.0 and 9.0 Media?
DAN: As I've mentioned, both PA 9.0 and PA 9.0 Media provide a number of welcome features and enhancements for our current system owners. Additionally, PA 9.0 Media also adds the ability to features that make it possible generate and export moment-to-moment overlays in the software without the need for external equipment. Any PA user who has created used media overlays in the past understands the huge benefit of being able to generate the overlays from within the PA software. This is a game-changing feature for those PA users who regularly test recorded media. 
Q: If you're not a current system owner but are thinking about buying a PA system, what's in this release for you?
DAN: Well, if you are thinking of purchasing a new PA system now, you've got great timing. All the modernizations in PA 9.0 and 9.0 Media make the system easier to use, more flexible and will ease compatibility concerns. Additionally, with PA 9.0 Media, you'll need less peripheral equipment right out of the gate, and the streamlined set–up means less training and less equipment to take with you.
Q: Does this release have any impact Dialsmith's on-site consulting and technical services?
DAN: Yes. As the developers of PA, Dialsmith consultants are always equipped with the latest and greatest technology so we are leveraging the full benefits and features of PA 9.0 Media for our consulting clients. Some of the benefits of PA 9.0 Media are behind the scenes, but consulting clients will now have access to high definition deliverables.  
Good stuff Dan! Now, please go take a nap. While Dan's getting some rest, if you'd like to know more about the PA 9.0 and 9.0 Media upgrade, please check out the release notes or feel free to contact us and we'll be happy to address your questions directly.