Tour the New Dialsmith Digs Through the Art on our Walls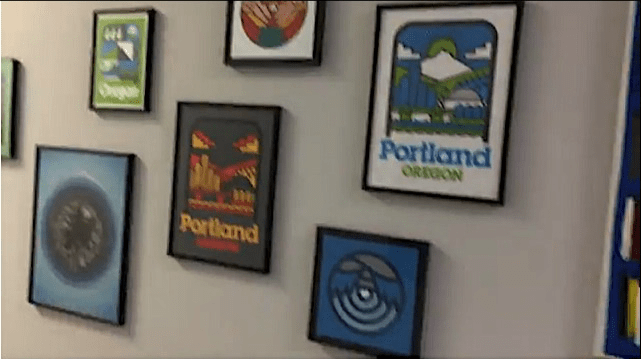 We've just settled in (almost) to our new office space here at Dialsmith HQ. And while getting our systems and workspaces up and running were priority one, the space didn't really feel like home until we got all our art up on the walls. Now that we've added our personal touch to the place, we'd love to show you around.
So, join Dialsmith Founder & CEO David Paull on a tour of our new digs through the revealing backstories behind the art on our walls. Enjoy!